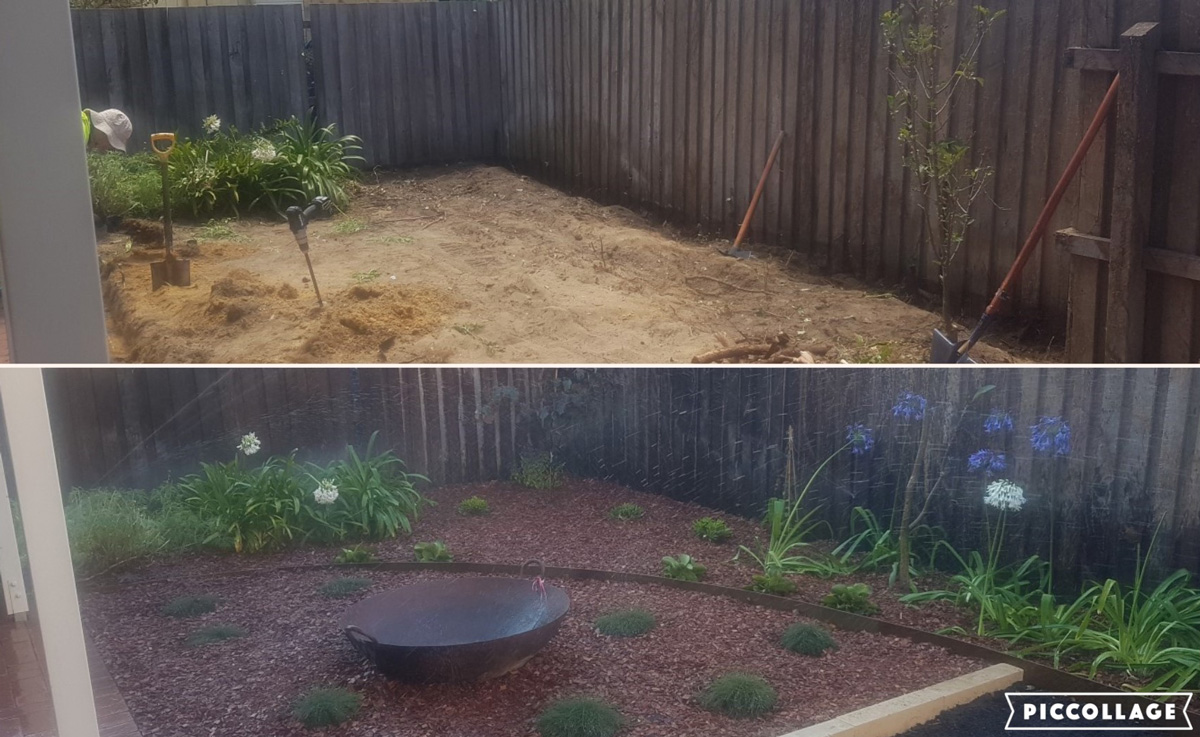 Irrigation vs Reticulation
Irrigation, to put it simply, is an umbrella term that tackles all forms of artificial watering methods. It can be anything from something as simple as hand watering.
Modern techniques of irrigation involve ditches that are dug in line with the crops. Water is then supplied using a rainwater reservoir. In some areas where rivers are accessible, the body of water is utilised to provide water to a farm.
In the backyard, you can also use the method described above. However, Perth is mostly comprised of sandy soils. You may have noticed that water drains quickly, which means it may be difficult for the roots to receive water. Plus, the hot sun will almost immediately cause water to evaporate from the soil surface.