Three Generations of
Gardening and Landscaping Excellence
Alessio's Gardens is established and founded by a third-generation landscaper from Italy. Alessio Paoletti is originally from Rome, but moved to Australia to provide gardening services to homes and businesses in Perth. The company provides a touch of Italian quality in every project, which is known for its sophistication, creativity, and stylishness.
Through experience, Alessio has gained the knowledge and expertise needed in gardening and landscaping. It all started with his father whose aspirations influenced him to become a landscaper. Over time, he has developed the passion to provide the best results for gardens in Italy and eventually in Australia.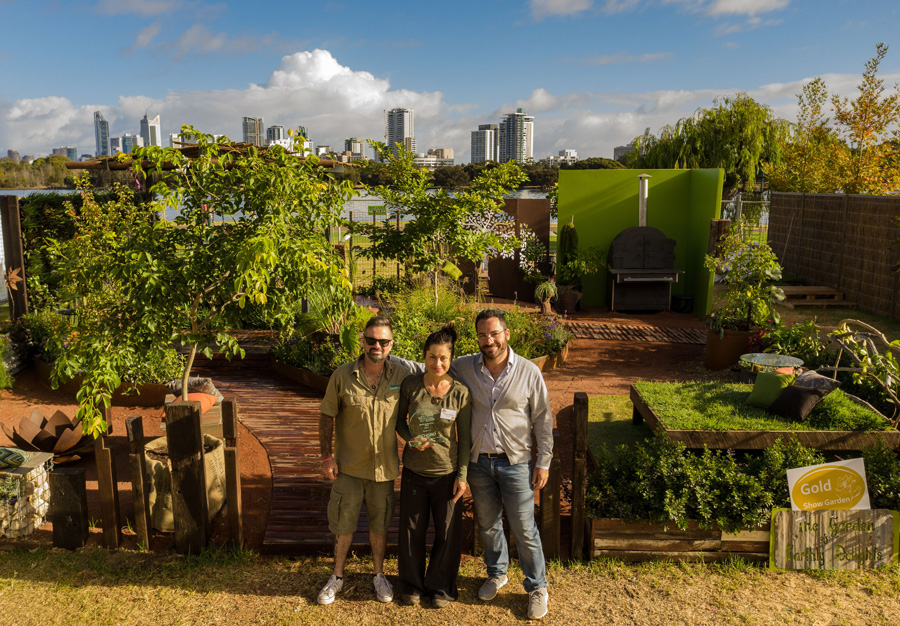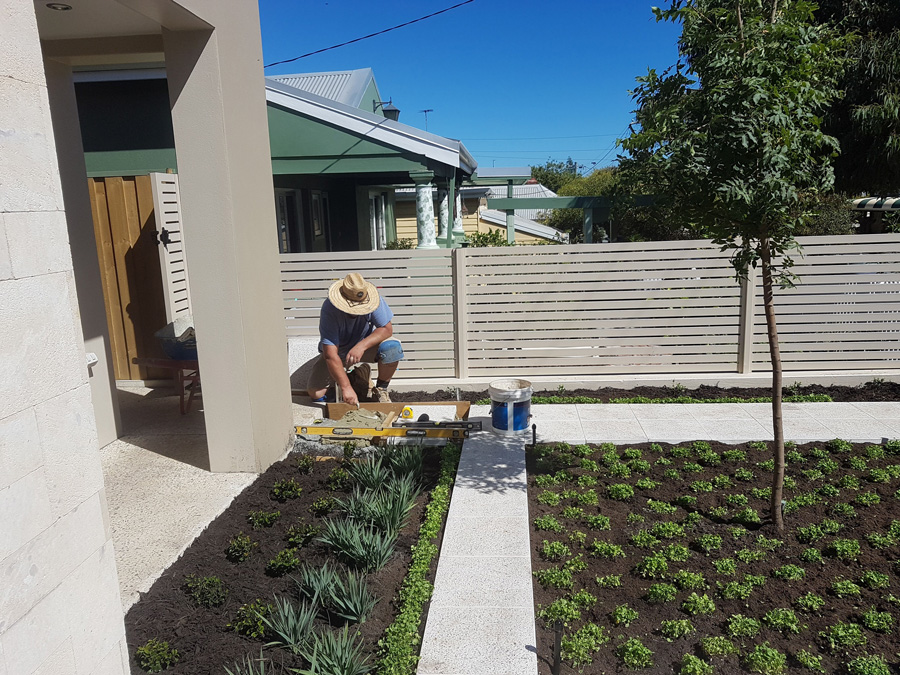 Alessio's Gardens is on a serious mission to give customers unsurpassed service and outcome. We stand by the quality of our work and we offer our services at a very competitive price. We set our attention and efforts on cementing our relationship with our customers, which will always be our main focus.
We aim to please our clients, which is why we employ only the best when it comes to meeting customer expectations and exceeding them. We take pride in our attention to detail, training, and commitment to providing a bespoke service that is worth your money.