We Give
Your Garden the Works
No garden makeover task is too small at Alessio's Gardens. We make sure that all changes, whether they are additions or reductions, will add to the overall beauty and value of your garden.
As a property owner with a garden, you will agree that there is no greater feeling than watching it turn from plain and uninviting, into your majestic garden paradise.
However, it will take a lot of time and effort to improve your tired and worn out garden. A garden makeover is essential for breathing new life into this wonderful outdoor space. Although it is exciting, redesigning can go wrong, quickly, if you don't understand the basics.
Thankfully, the experts at Alessio's Gardens are here to rescue you.
Our Commitment to
Gardening Excellence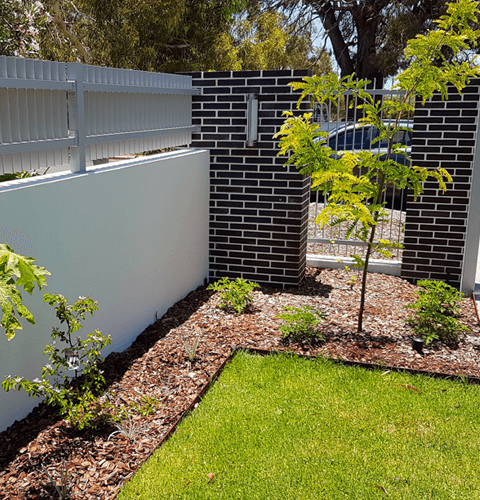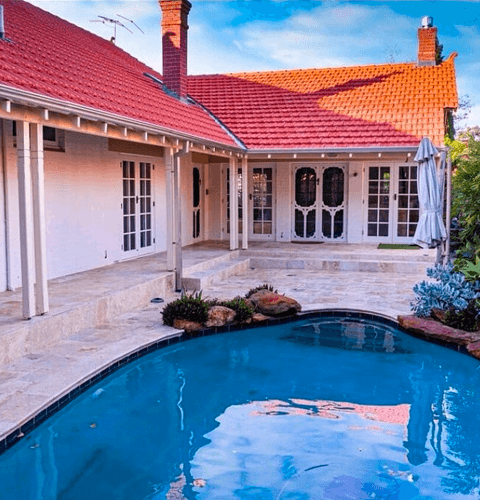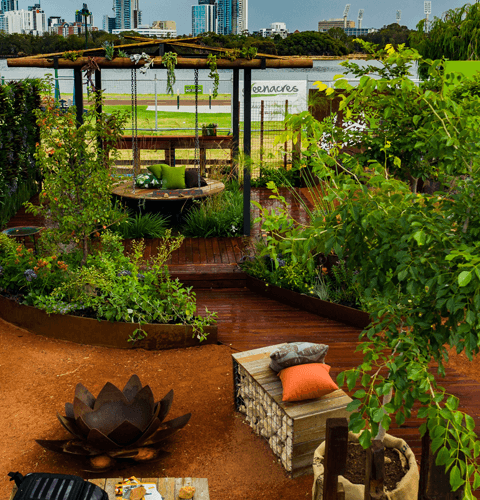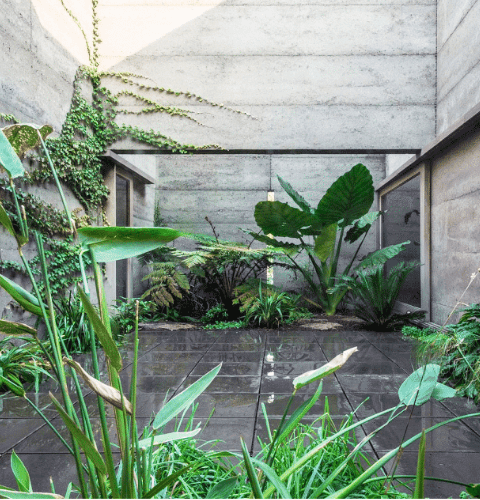 Get in Contact
To Get a Free Quote and Expert Advice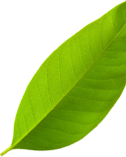 Gardening Excellence
On Display
This video gives you a special look at the stellar work of Alessio Paoletti of Alessio's Gardens on display at the Perth Garden Festival. Cherise Haslam, the Garden Deva, and Vincenzo Cicala of Meme Flooring join Alessio as they explore the fantastic garden creations.
Alessio creates brilliant one-of-a-kind gardens, but he focuses on more than aesthetics alone. Some of the themes featured in this video of his work include:
 Sustainability
Up-cycling and repurposing of materials
Providing habitats for various garden helpers such as birds, insects, and frogs
Free-flowing and natural garden beds
Blending form and function with creativity and comfort to create enjoyable alfresco areas
In addition to eco-responsibility, Alessio is extremely gifted in the creative use of space. He shows some brilliant ideas on how to maximise nature while conserving space. His ideas that make the most of existing elements blended with unique touches are a wondrous sight.
You may notice some novel elements that could surprise you, however, in the hands of a skilled artisan, they flow together seamlessly to create truly special focal points. There are also many mini-masterpieces to be found throughout Alessio's Gardens display above.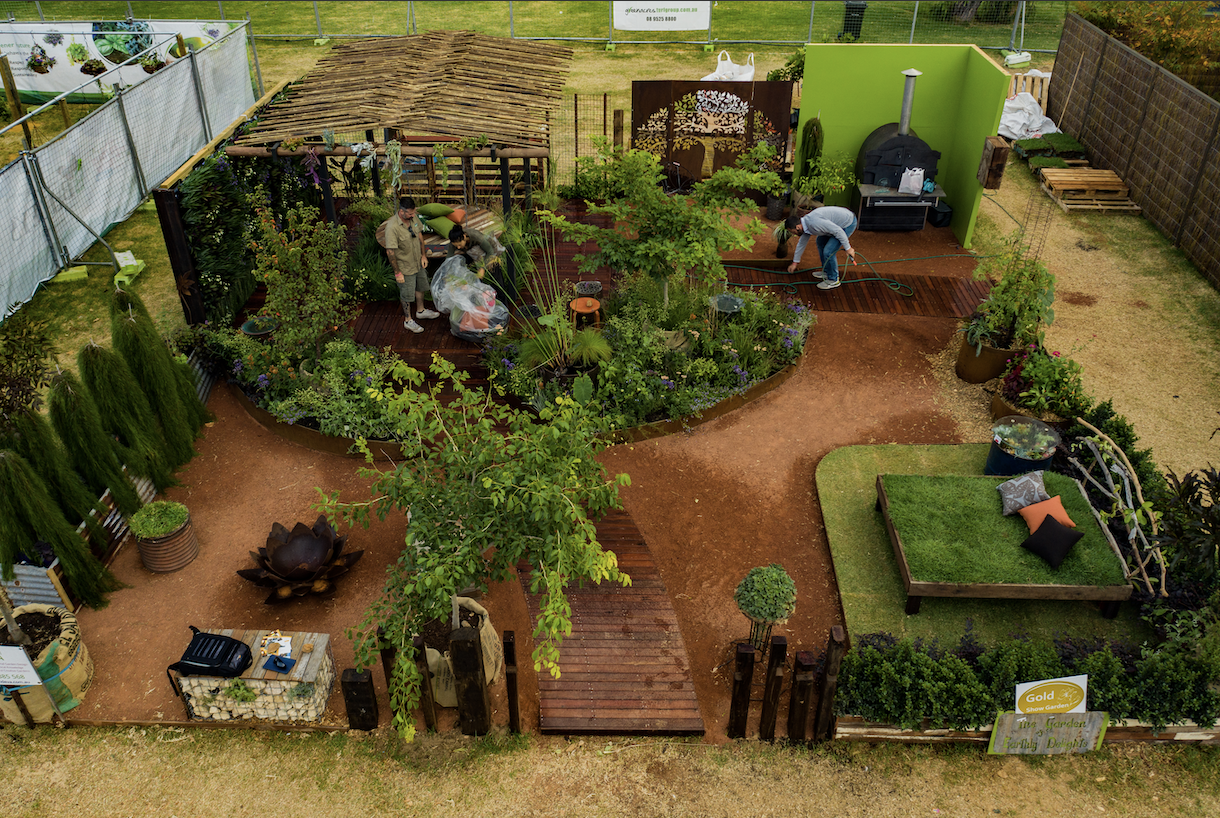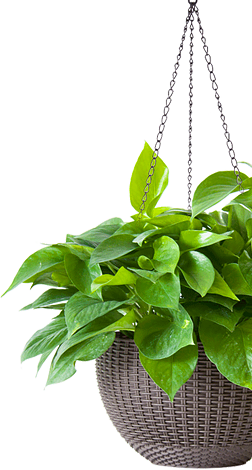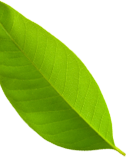 See What Our Clients Are Saying
From Our Reviews
We have built a reputation around a premium gardening service in every area.
We regularly receive positive reviews, repeat business and referrals from happy clients.
Great Job Alessio. Garden looks amazing. Thanks for your advice made a big difference. Cheers, Phil

Phil Morgan


1/14/2020

Thank you Alessio and all your team for such hard work. You came as highly recommended and didn't disappoint.We love our new backyard and look forward to watching it transform as the trees and plants get bigger.All the best in the future.Artiom and Dana

Dana Moscaliov


1/13/2020

We used Alessio and his team for a large job to transform our backyard and front garden. The results were amazing and we are very happy with the job, he takes a lot of pride in his work and the quality of his workmanship is very high. They were always well manned, always on time and on budget throughout the whole project. The follow up service after the project has been completed has also been excellent. We can highly recommend him.

Mark Clapham


1/13/2020

Alessio was great to deal with. Price was fair he was punctual and communicated well. workmanship was top notch. highly recommend and will happily use again

Adam Skowron


10/08/2019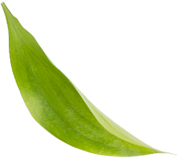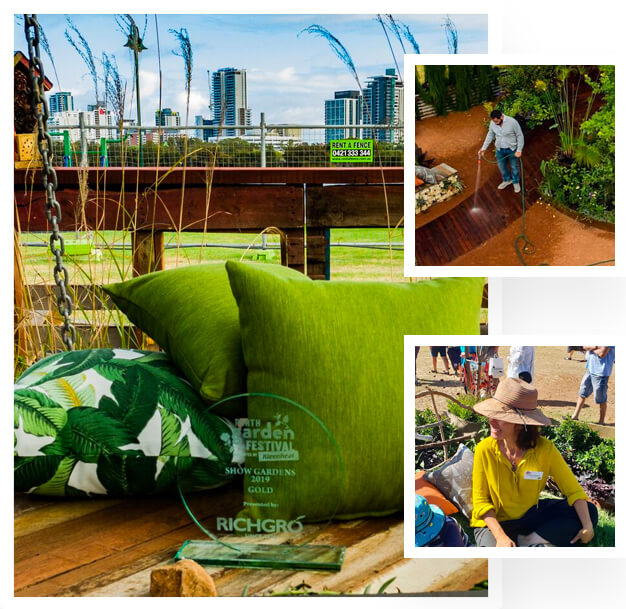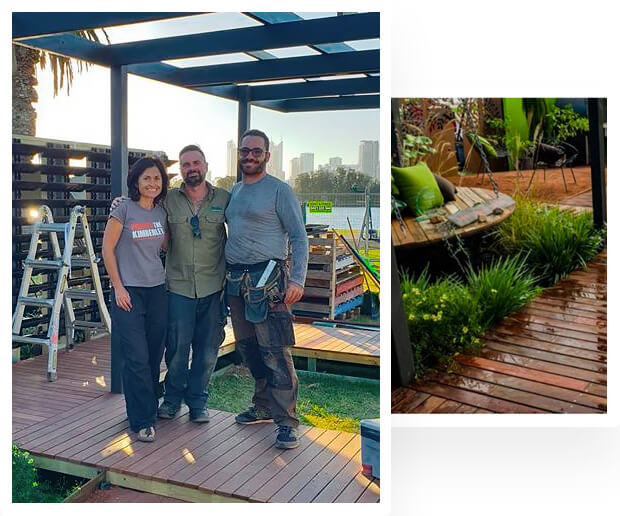 What Are the Benefits
Of a Garden Makeover?
It's no small feat to undertake a garden makeover, the time & cost may seem a little daunting, but here are a few benefits that you will see:
First Impressions Last

We all want to make a good first impression, whether in our personal or professional life. This also stands true for your home or business. A garden makeover can transform what people will think when lay eyes on the little piece of paradise you call your garden.

It Adds Value to Your Property

If a buyer is looking at your property, seeing a radiant and inviting outdoor space could help seal the deal, winning over both their head and heart. A new buyer could envision this as being their new family utopia.

You Get to Create a More Useful Space

Many clients tend to have poorly designed or underutilised gardens. With a makeover, you can transform this space into a charming area that could be a haven of leisure activities and a hub for friendly gatherings.