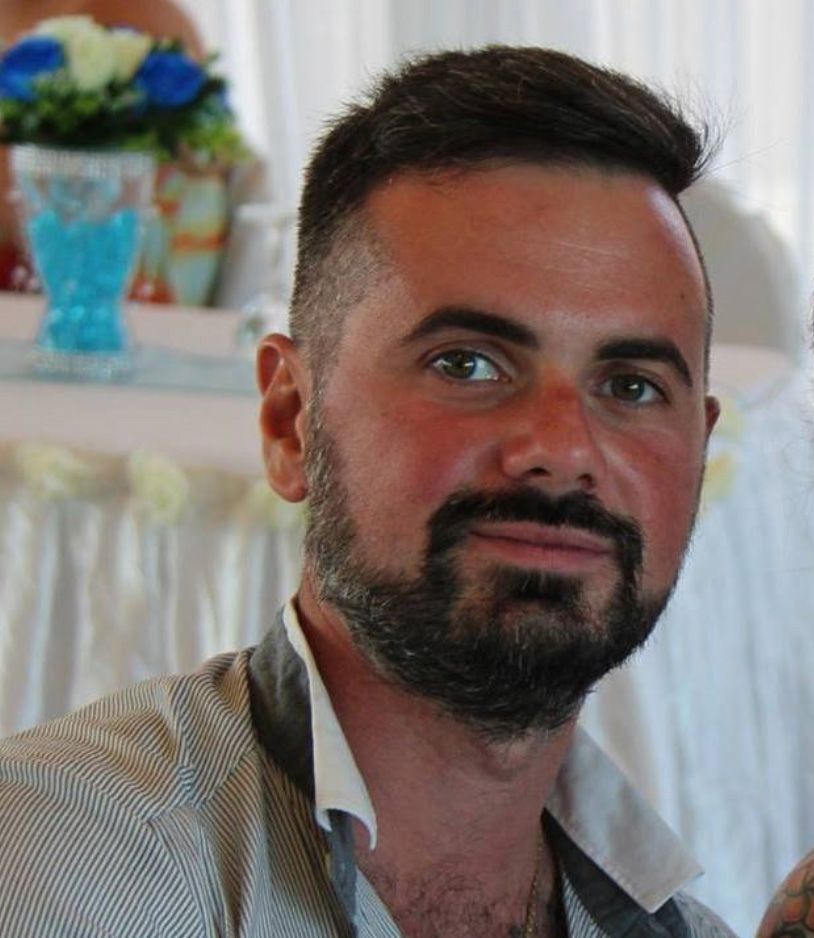 I'm a third-generation Italian Landscaper, but the first to work in Australia. I bring with me the hopes and aspirations of my family (namely my father) back in Italy to help motivate me on my journey to transform Perth's garden landscapes. This heritage allows me to bring my Italian character and expertise to every project.
My goal is to use all of this experience and knowledge to benefit each and every client. Allowing us to work together to successfully create beautiful pieces of landscaping for your home or business.
I endeavour to keep my clients satisfied with every project, I will not settle until you are happy.
I believe that good timekeeping is crucial, being prompt for consultations & work while maintaining high standards of goods, service, workmanship and communication. All of these combined give you the benchmark for my high standards of service.
As you may have gathered, I am the business. As stated, it is a family business which has been transferred from the gardens of Italy, right here to Perth. As a result, I aim to maintain the same level of quality, endeavour and service that was handed down to me, which have been instrumental in maintaining the business through three generations.
I firmly believe that all of the above and more will go into making sure you are nothing but highly satisfied with our services. This is not only my business but my true passion and vocation.
My Service Promise
Primarily, I provide consultation, design, installation, irrigation, and garden maintenance.
I will come to you and provide a free estimate of the services you require.
Clients are left satisfied, and lasting relationships are formed because I provide exceptional levels of service as listed below:
I maintain working areas to a high standard, making sure that throughout the project things are clean and in order as much as they can be, inside and out.
I will always be open to discussing the work I am currently doing with the client to help them better understand the art of landscaping.
Anyone who will work alongside me will be held to the same high standard as I hold myself.
And that's the Alessio way.