Achieving the Outdoor Area of Your Dreams with
Professional Commercial Landscaping
The landscaping services industry in Australia has grown a lot in the past few years. The industry revenue is expected to grow at least 3.1% per annum. Because of this development, more businesses choose to invest their time and money into a landscaping project.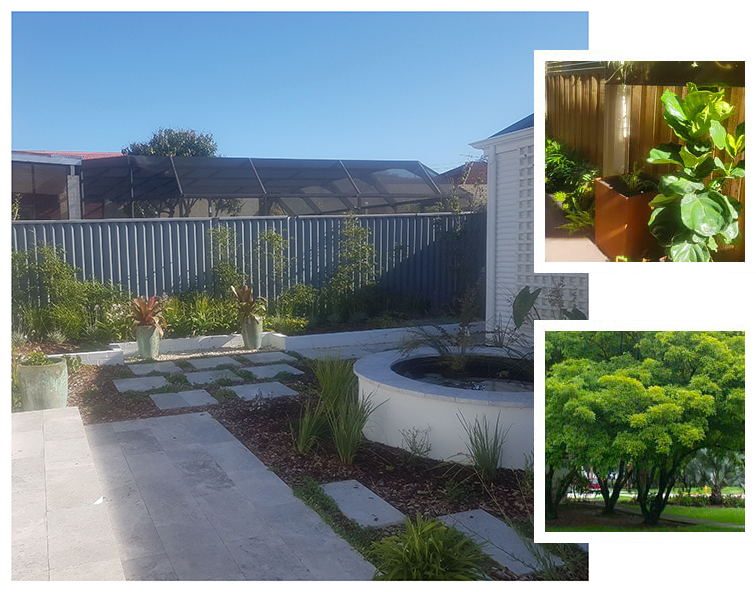 It's Not the Same as
Residential Landscaping
Some people think that there is no real difference between residential and commercial landscaping projects. After all, they are both "landscaping", so they are pretty much the same thing, right? Wrong! These two services are quite diverse areas of lawn care.
Commercial landscaping is more professional and formal. In many cases, handshake agreements can work when companies deal with residential clients. On the other hand, businesses, whether big or small, would often have strict requirements. It is never a good idea to rely mainly on verbal contracts, even when dealing with residential clients.
However, commercial clients usually need everything to put together in a more formal proposal, particularly those with large properties. Perhaps the biggest dissimilarity concerns referrals. With residential landscaping, companies mainly get word-of-mouth referrals. However, working with commercial clients can be difficult to acquire referrals. A solid network with other building service companies may be required to find new clients.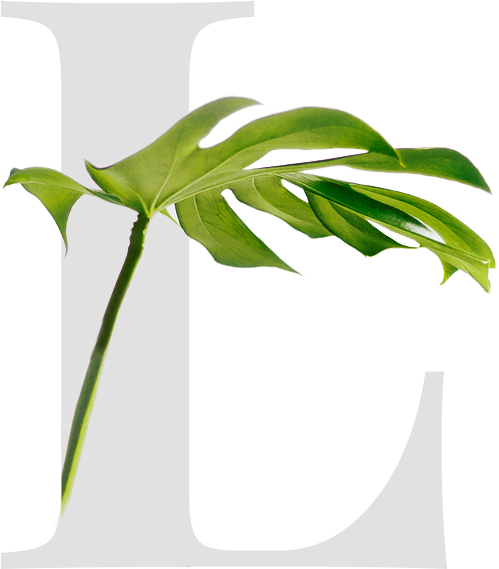 The Top Benefits of
Commercial Landscaping
Landscaping is essential to any business. The benefits go beyond the physical appearance of your commercial property. However, the first impression is always critical. Quality landscaping sets the tone of how other people, including your clients, see your company.
Other benefits include:
Attract new clients: Good landscaping brings in new business. People will walk or drive by, and they will see a well-kept lawn with other aesthetic features. The welcoming environment will also encourage new customers to try your business.
Enhance company image: Investing in commercial landscaping is a smart move. When existing and potential customers see well-maintained walkways and gardens, they will recognise that you are projecting your company's image to the public.
Security and safety: Professional landscaping is not just about the looks. It also benefits the commercial property's security. For instance, keeping the walkways free from growing grass and trimming the trees as well can prevent customers and employees from getting hurt in the vicinity.
Sustainability: As a business owner, you have the power to choose which plants to go for and many Australian businesses opt for native plants that aid bees and other insects survive. Additionally, you can even add features, such as irrigation and rainwater collection.
Landscapers for commercial properties can help plan and install frontage for the workplace. For your business to thrive, it should be inviting so new customers will visit and feel that they are welcome.
1. Communication
One of the most important things to look into is how the company communicates with you. Determine how they plan to stay in touch with you throughout the process. It can be through voice calls or emails. Regardless of the communication channel, it should be done regularly.
Think about all the great things that you can do with the surroundings of your commercial property. Only a real expert with years of experience, knowledge, and understanding of landscaping can execute your vision correctly.
2. Services
A variety of services should be available for you to choose from. It means that the landscaper is versatile in carrying out different landscaping tasks. Commercial landscaping often includes the following services:
Landscape design: It involves assessment of the site, including its physical constraints and even plant selections. Architectural elements will also be considered, whether they already existing or to be included in the design plan.
Construction: Landscaping construction includes different services, such as the building of gardens and lawns, installation of structures, irrigation and drainage, and even pathways and paving.
Maintenance: The company should provide maintenance services for commercial properties. It is important to nurture the site so that you end up with a landscape you are truly proud of.
Landscape planning or consultancy: Landscaping can create an identity for your business in the marketplace. You want to steer clear of the one-size-fits-all method.
Hard and soft landscaping: Hard landscaping involves fencing, pathways, decking and paving, among others. Meanwhile, soft landscaping includes services for preparing the soil, turf and seeding.
Lighting: Outdoor lighting is significant even when your operations only last until sundown. After all, you do not want the site to look like an abandoned property at night. Effective lighting for your landscape requires a solid design.
Installation: No matter what it is you need installed, you should pick a landscape professional who can efficiently perform the installation process.
Landscaping can help the environment. An optional service that you can avail includes environment projects, which can be anything from nature playgrounds to eco-friendly constructions. An example is green roofing, which is a roofing system that vegetation covers, whether partially or completely.
3. Different Type of Outdoor Work
You should opt for a company that has the experience and expertise in providing a stress-free landscaping service for your business. These include the following:
Edging
Gardens
Planter boxes
Brick paving
Irrigation
Lawns
With an experienced team of landscapers, it will be much easier to implement your vision. You will soon see it come to life.
4. Qualifications
Before calling any company, you should get references from other businesses. Check and read reviews or ask your colleagues and friends. You will soon be able to narrow down the best choice for your commercial landscaping project.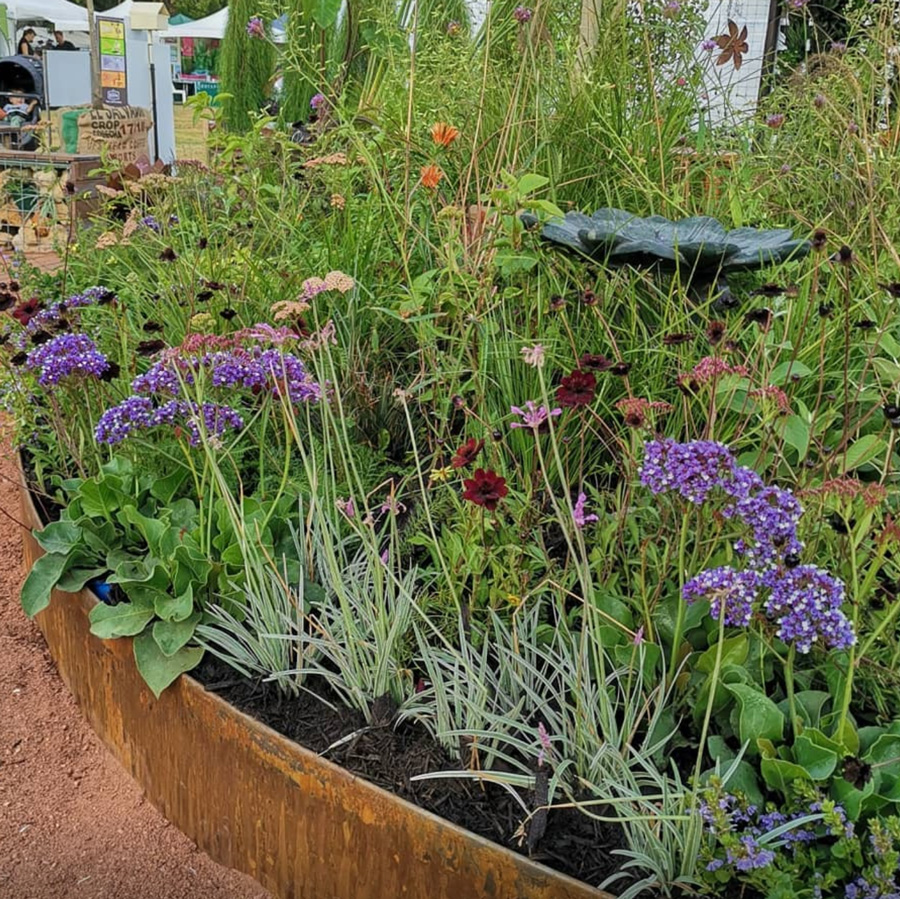 Choosing
Alessio's Gardens
You can never go wrong with a certified landscape professional with years of experience in gardening, landscaping, and horticulture. Alessio's Garden is driven by referrals from satisfied clients. We offer landscaping services that will suit your commercial property.
We not only build gardens but relationships as well. Our happy customers are a testament to the quality of our work. We provide ongoing service, including landscape planning, construction, and installation. Alessio's Garden encourages excellent in every landscape service and practice. We have a highly skilled team consisting of reliable professionals who have acquired experience in the industry.